Chave Jarvis D7000 road test video (taken with the D7000)
Sebab dia dapat test model DSLR Nikon baru long before it's launching. Previously was D90, this time he tested the latest offering by NIKON, D7000. Tempting, especially with the dual SD slots, but I'm looking foward to FX. Bila lah D700 nak keluar replacement, that should lower the price!

A lot of improvements compare to the D90 macam 39 AF-points, 1080p video, 6fps burst, magnesium alloy body. But, still a DX camera. I'd rather choose the D700 over this.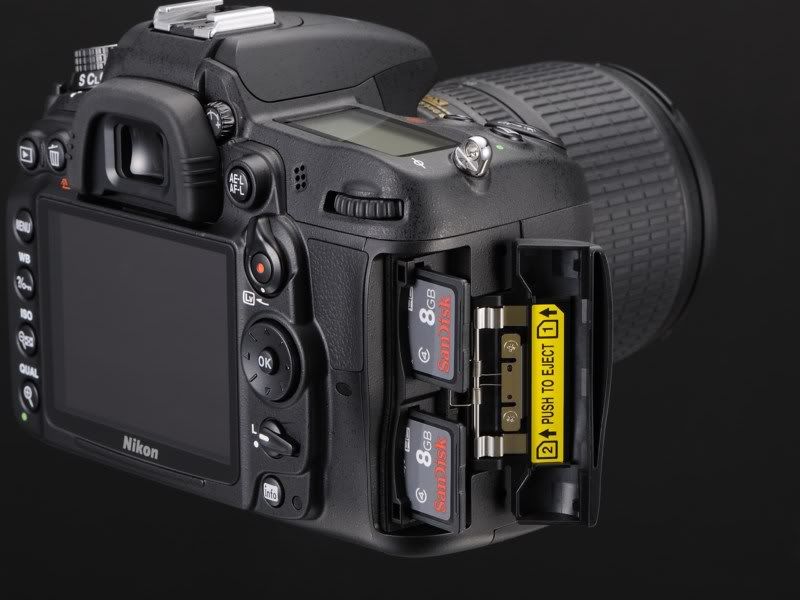 Dual SD slot, yummehh