Mula-mula mari gigit jari ramai-ramai. Sebab semua tahu awek hot (eh dah jadi bini orang)
Megan Fox
tidak akan muncul dalam sekuel filem epic Transformers 3 : Dark of The Moon tak lama lagi. Kenapa Megan Fox digugurkan? Hah, aku dah lama tulis pasal awek tu. Baca entri "
Kenapa Megan Fox digugurkan dari Transformer 3
".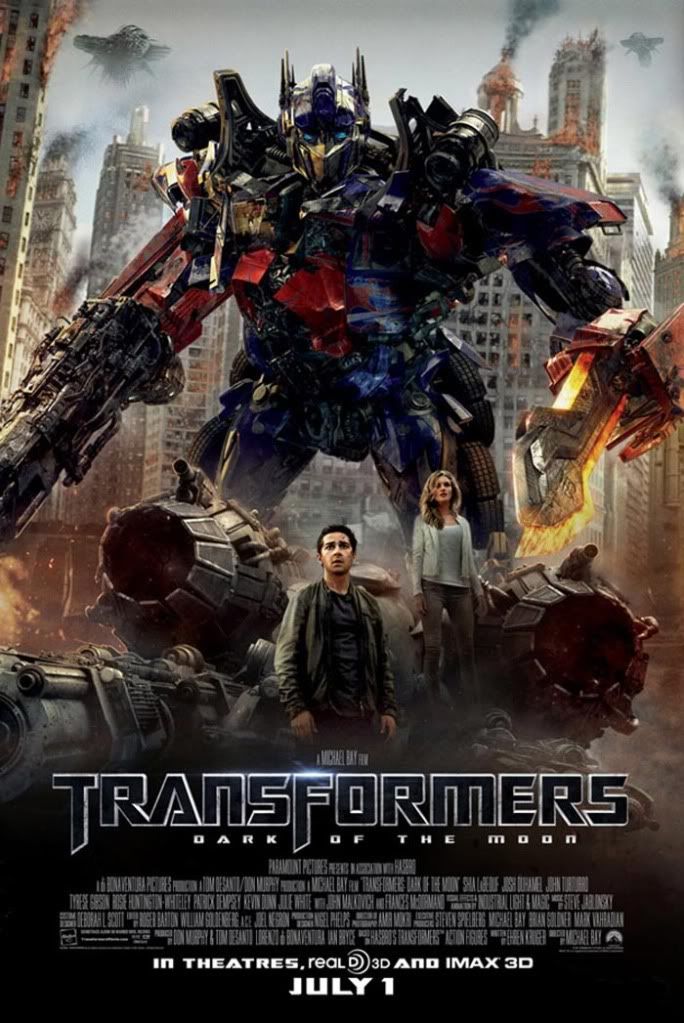 haaa mana ada Megan Fox!!
Tapi tapi tapi tapi..Jangan gusar. Kerana Michael Bay memang bijok. Bijok gilo. Dia cepat-cepat pancing satu lagi awek hot yang tengah meningkat naik popularitinya. Seorang model Victoria's Secret bernama Rosie Huntington-Whiteley yang baru berusia 24 tahun. Baru je dapat title FHM hottest women & voted no. 1 MAXIM's hot 100 list. Pandai kan Michael Bay ni.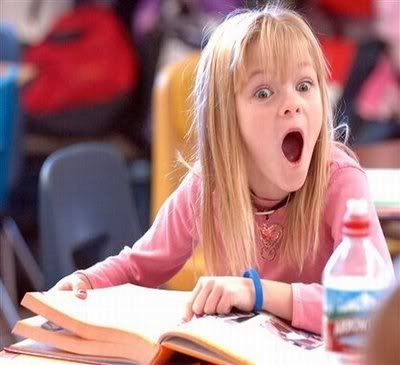 "Hot stuff peri-peri" kata budak tu
Haaa tu diaa tu diaaa.. Ni satu scene dalam movie Transformers 3 nanti. Si Rosie dapat watak awek baru kepada Sam Whitwicky. Carly namanya. Bukan iCarly tau. Tapi muka dia cam pelik sket, bibiaq besar mata sepet. Hahaha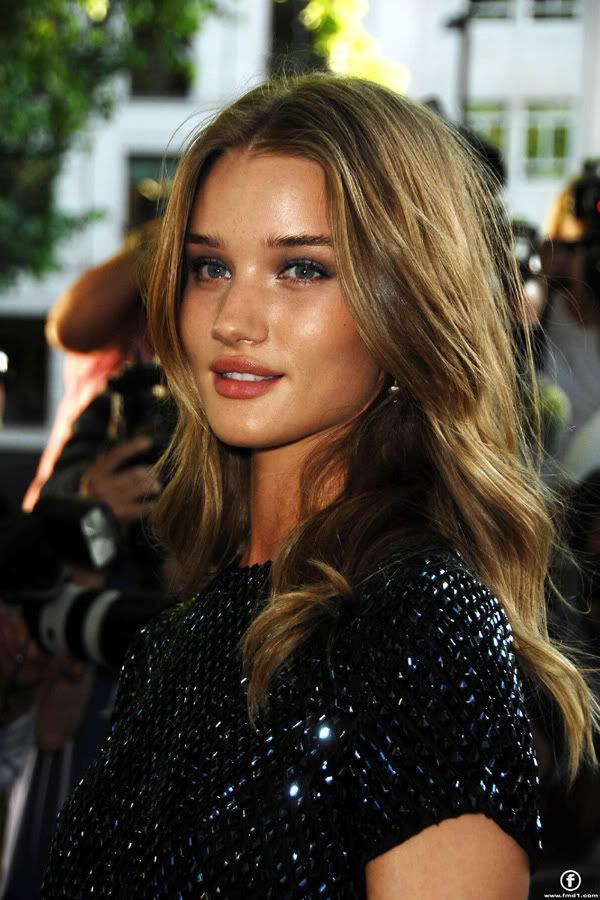 Aik yang ni comey mey mey plak
Kesimpulannya, aku tak sabor nak tunggu Transformer 3. Especially lepas tengok trailer yang terbaru. Tapi, aku tak pasti sama ada boleh tengok di panggung ke tak. Kalau idak, menunggu ehem2 atau DVD ori lah..muhahamuhahahahah