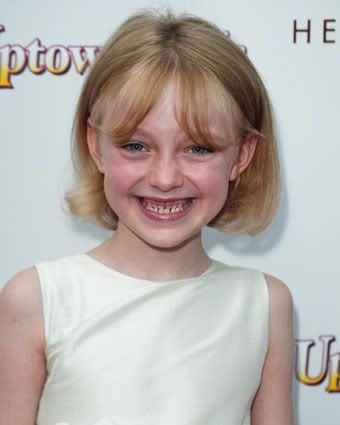 Dahulu saya seorang pelakon budak yang inesen gila comel. Tapi itu dulu..lebih kurang 9 tahun lepas. Tahun 2002 giteww. Masa itu Pak Lah bapak mertua Khairy tu pun belum jadi PM Malaysia.
Tapi...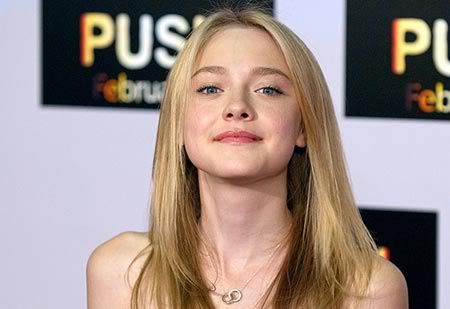 Sekarang tidak lagi..saya bukan lagi budak comel inesen gile iteww. Saya sudah transform menjadi
super hot chick
ya'll. Beware peeps, lepas ni banyak la movie keluar muka saya.
Megan Fox
dah tak berapa nak laku,
Rosie Huntington
pun tak lama dah kut. Hahaha. Silap-silap
Transformers 4
, saya leww heroinnyerr nanti.
Biodata awek di atas :
Nama :
Hannah Dakota Fanning
Lahir : February 23, 1994 (baru 17 tahun ya'lls)
Antara filem terkini :
2009
The Twilight Saga: New Moon
sebagai Jane
2010
The Runaways
sebagai Cherie Currie
2010
The Twilight Saga: Eclipse
sebagai Jane Volturi
2011
The Twilight Saga: Breaking Dawn
sebagai Jane Volturi
2011
The Motel Life
HOT kan?