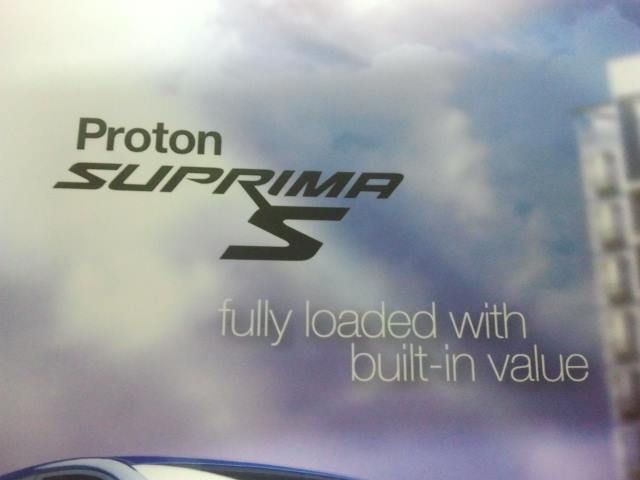 source: Lowyat forum/kopitiam
This photo was seen in a few net forums since morning. I bet someone from the marketing or maybe the supplier that printed this brochure purposely leak the name.
It clearly indicates that the new
P3-22A Hatch
model will be known as
Proton Suprima S.
The CFE emblem that we saw in Exora and Preve model will also be changed to Turbo.
There are reports that KRU studios was appointed to create a TV advert for this car. Hopefully it will be better than it's "brother", the Proton Preve. I have a feeling that this car can sell well. Can't wait to see it in showroom and test drive this baby.
Who knows, this could be the car that I've been waiting for.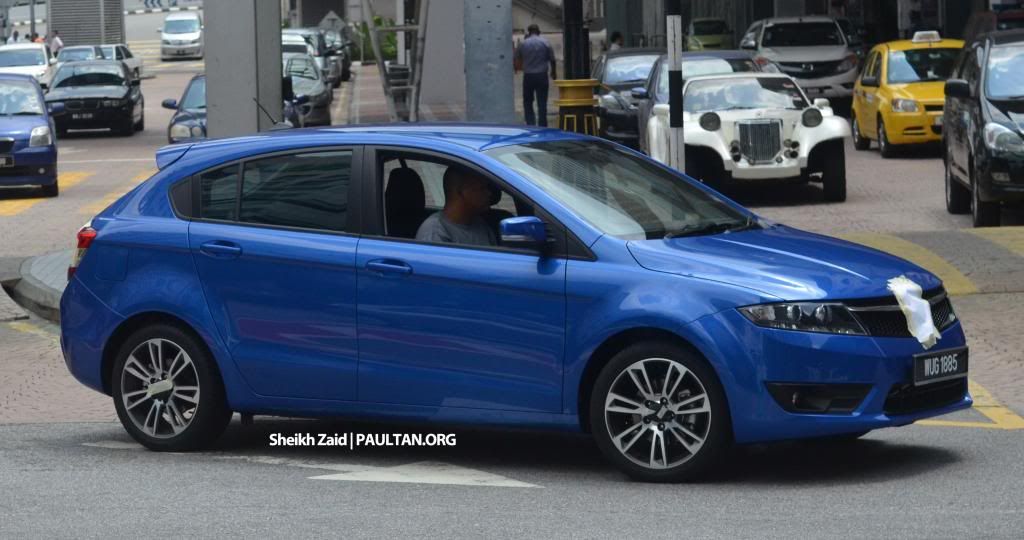 Looking good from this angle