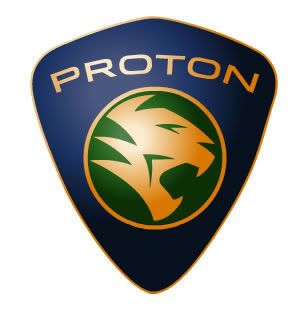 Dalam perkembangan automotif terkini, khabarnya CEO Group Lotus Dany Bahar telah dipecat semalam oleh DRB-HICOM, iaitu pemilik baru PROTON.
Group Lotus has announced the sacking of their CEO, Dany Bahar with immediate effect yesterday.

According to the Business Times Malaysia, the decision to give Bahar his marching orders was made by the Lotus board in an emergency board meeting.

Aslam Farikullah, head of vehicle manufacturing projects for DRB-Hicom, one of the three representatives from DRB-Hicom who were sent to handle and conduct day to day management and affairs at Lotus, has been appointed as the company's COO.
Berita selanjutnya di
CBT.com.my