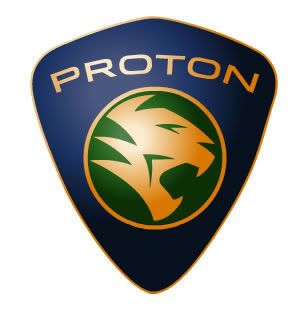 Dalam perkembangan tentang masa depan syarikat PROTON, hari ini akhbar The Star mengeluarkan laporan pengesahan tentang bidaan yang dibuat oleh Pengerusi Proton, Datuk Nadzmi Salleh. Dilaporkan bahawa beliau telah membida pegangan saham 42.7% oleh Khazanah dalam PROTON.
PETALING JAYA: Proton Holdings Bhd chairman Datuk Mohd Nadzmi Mohd Salleh has confirmed that he has put in a bid for state fund Khazanah Nasional's 42.7% stake in the national carmaker, making him the only person to publicly indicate his interest in taking over Proton.

Speaking to the media for the first time after rumours started to spread that Proton is up for sale, Nadzmi told StarBiz that privatisation was the way to go for Proton, which would enable him to restructure the whole group to turn it around.
Dalam laporan itu juga ada menyebut tentang masa depan kumpulan LOTUS dalam PROTON.
On Proton's plans for Lotus, he said Proton is better off without Lotus at this point in time.

"If I buy Proton, I will cut it off, and probably retain a 20%-30% stake, which translates to a lot of savings every year. There is a lot of potential buyers for Lotus, and once a deal is signed it will be written back to the books of Proton," he said.

Nadzmi said whoever got the stake in Proton was secondary, as Proton needed to benefit from what was already in place right now, citing potential joint ventures between long-time partners Mitsubishi Motors Corp and China-based automotive manufacturer Hawtai.
Bagaimanakah masa depan PROTON selepas ini? Siapakah bakal mendapat pegangan saham yang bakal dilepaskan oleh Khazanah? GM? DRB-HICOM? ataupun Management Buy-out? This could be the turn-over in PROTON's future. Siapa yang dapat, diharap dapat beri sinar baru kepada syarikat dan kemajuan automotif tempatan.